Freelance Graphic Designer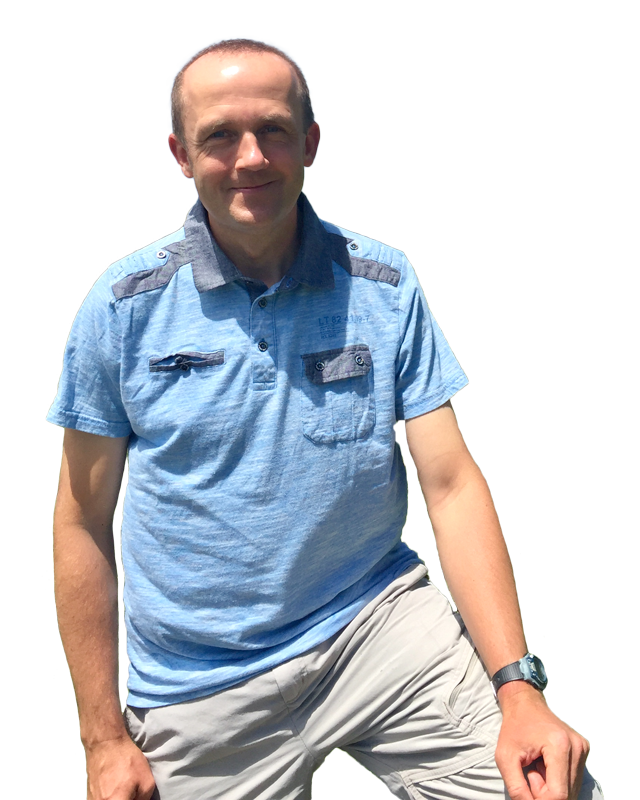 I like the intuitive approach to design and creating from the heart. At the same time, I use my over 15 years of experience in sales and marketing to create the best branding and marketing design for my clients.
My speciality is marketing design with a focus on producing printed & digital marketing material, brochures, catalogues, logos, business cards, sell sheets, websites, and social media visuals. The close dialogue and coordination with the client during the whole creative process is not only a matter of course but the part of my job that I enjoy a lot.
I like positive, optimistic and joyful approach to life, and professionalism, openness and fairness in the business relationship. My background is predominantly spiritual with over 25 years of daily meditation practice. I love to travel, do sports (especially rock climbing) and be involved in various humanitarian and peace activities.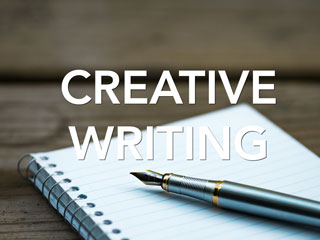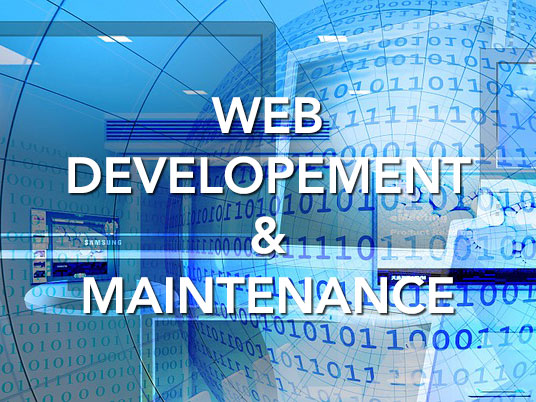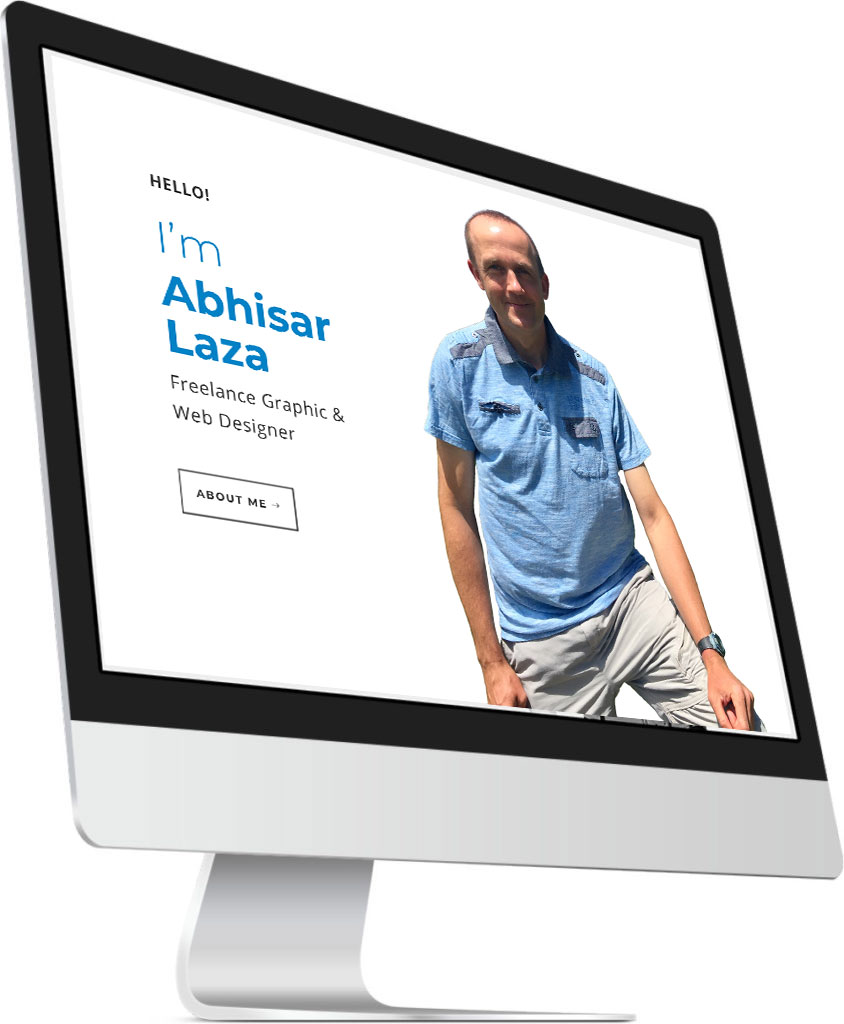 I am continuously improving my skills and learning new techniques to keep up with the most recent trends in the design industry.
Marketing design

Web design

Creative design

Creative writing

Web developer
Have an interesting project idea in mind?
"Abhisar combines artistic creativity with a keen understanding of business needs. He quickly understands what we want and need. Not only do we personally love his designs but they prove very successful in getting the message across too. Also, he is fun to work with!
"It is very refreshing to work with Abhisar. He is passionate, conscientious and above all, very creative!
"I'm very happy with his work. He created a beautiful flyer with his knowledge about Japanese culture. I would recommend to everyone!「日本の知識も豊富な方なので、とても素敵なパンフレットを作っていただきました。皆さんにお勧めします!」
"Abhisar not only designed our website, logo, and webshop better than I hoped for, but he also gave us professional advise on how to present the difference between them and how to market ourself. He even wrote some of the content! All and all just a pure joy to work with Abhisar!

"Abhisar's designs and the look of the websites are beautiful and simple. He is very cooperative and very responsive in time when creating a website. I like his simplicity,  adjustability and kindness.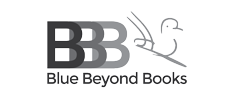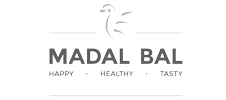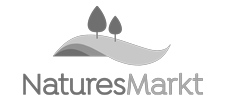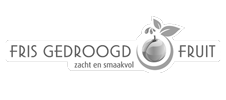 Let's Create Something Amazing Together!
By using this form you agree with sending your data to our contact email address. This website does not store or handle your data.