I'm available for freelance work. Please feel free to get in touch if you have a project.
Call Me
+44 740 354 2685
+420 775 855 742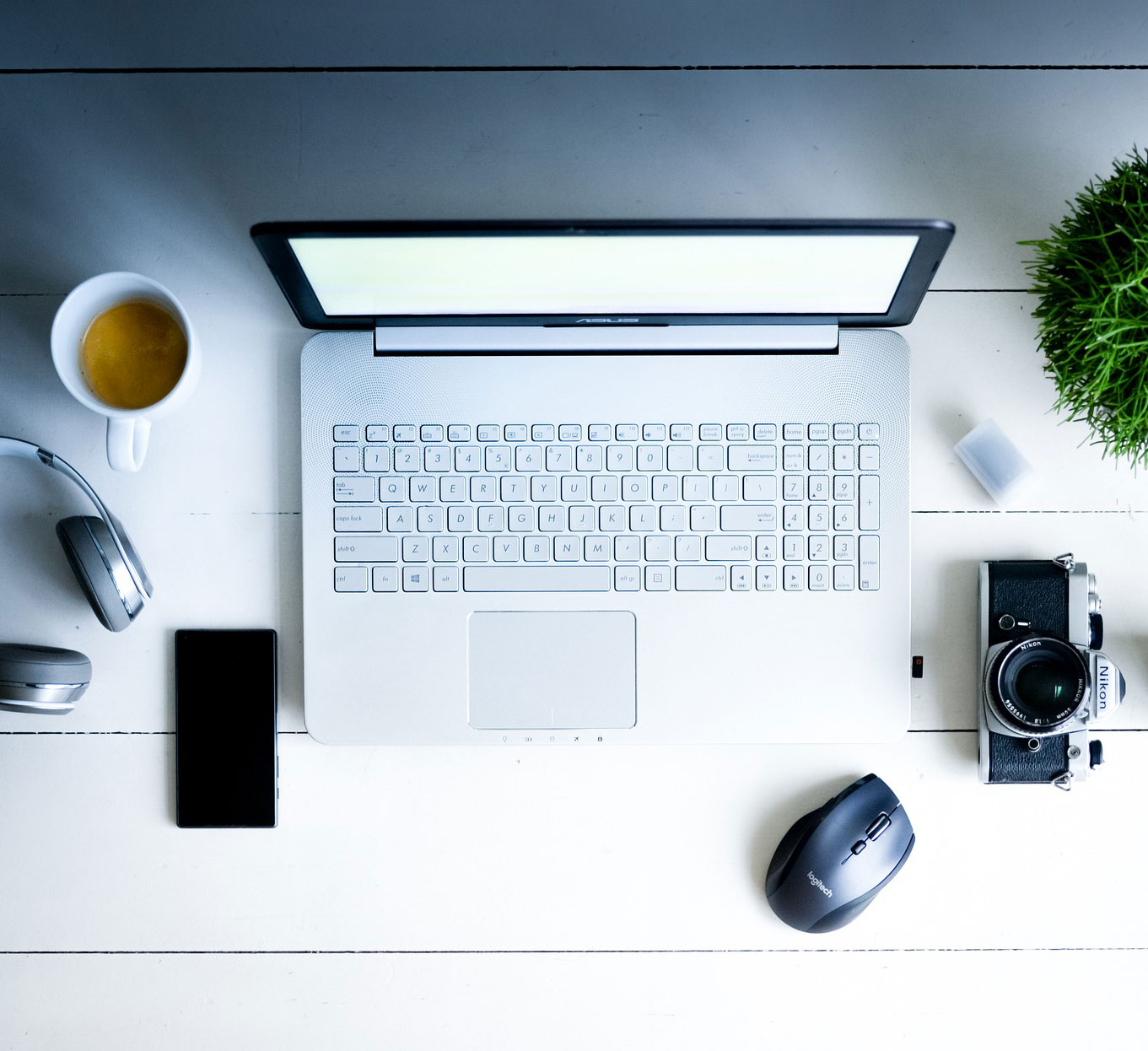 Please, feel free to contact me if you have a project in mind. I will be happy to discuss with you the options and price.
By using this form you agree with sending your data to our contact email address. This website does not store or handle your data.